Heavy Lifter
Destination

Clear filters
0

have this item in their cart.
Need to Lift something?
No one around to help you lift something to adjust or look under?
No problem! This Heavy Lifter is the perfect solution for you.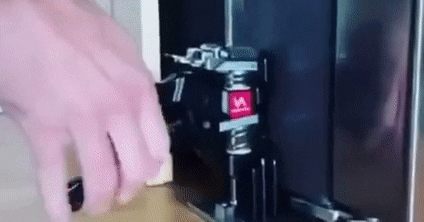 Our Customers have been using it for :
Labor saving Arm
Board Lifter
Cabinet Jack
Effort Elevator
Hand Tool
Door lifter
Wall Brick lifting
Arm hand Tool
Plaster Sheet repair
Effectively reducing two person job into one.
Saving time, effort and money.
Loved as Bundle
Total price:
$111.96
$154.96
Secure
100% encrypted traffic
Hassle free
30 day easy hassle-free return
On time
99% delivery on Shipping policy